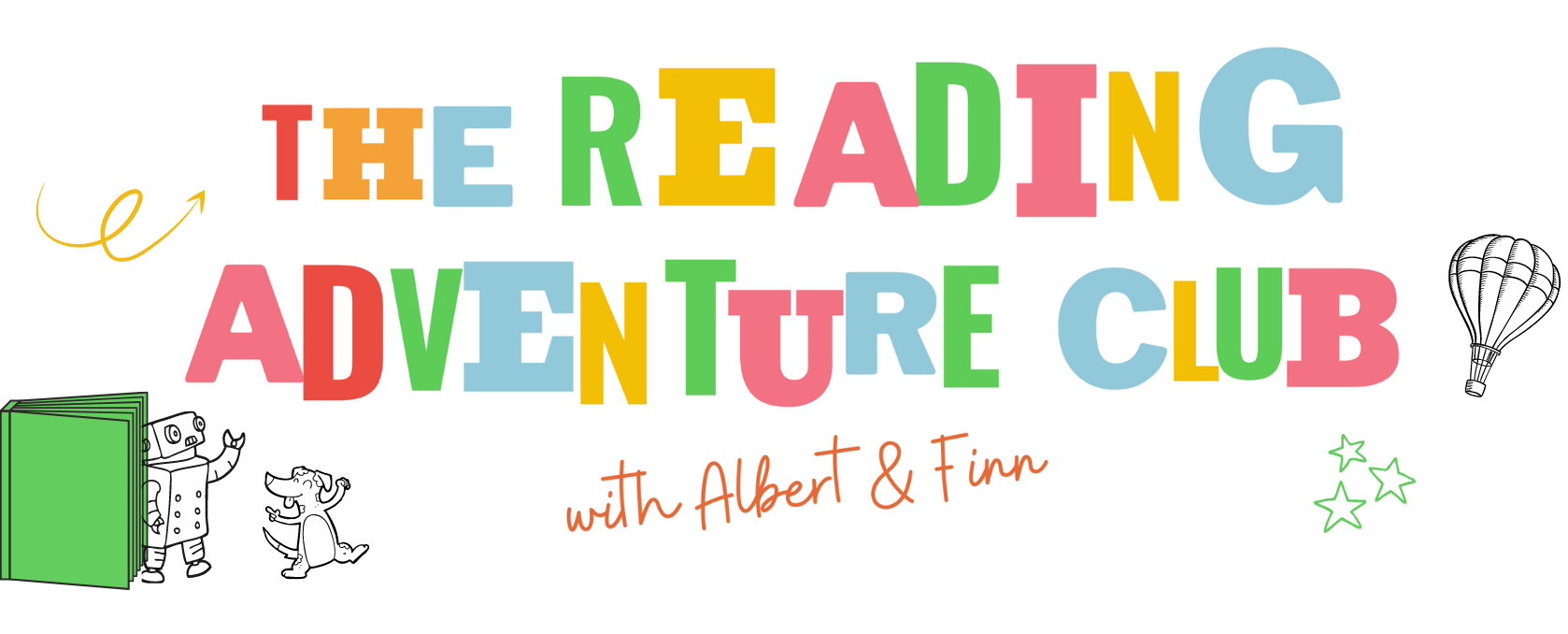 Hello, we are Albert and Finn, 9 year old twin brothers who love reading. We also love opening presents!
One day we had an idea. Why not combine the two!
Wouldn't it be epic if you could read an awesome book and every so often, get a gift. A gift that was something to do with what you were reading. And because it is usually your "responsible" adults that pay for our stuff, we'd want to make sure that some of the presents would be useful, learning type things.
(Don't worry, there will be plenty of silly stuff too. And sweets sometimes!)
And how about if that book and all the prezzies were posted to you so all you had to do was hear the doorbell ring and do a little excited dance because you knew a package with your name on it had arrived?
You don't even have to choose the book. We've done our research and come up with the best selection of books for 8 to 11 year olds. Some old, some new, some funny - but all books that we have loved reading. (That means they're really good, trust us, because we are 9 years old, so we kind of know about this subject!)
OK – that's the cool stuff covered! We are now going to pass over to some grown ups to talk about how it all works!
See ya later,
Albert and Finn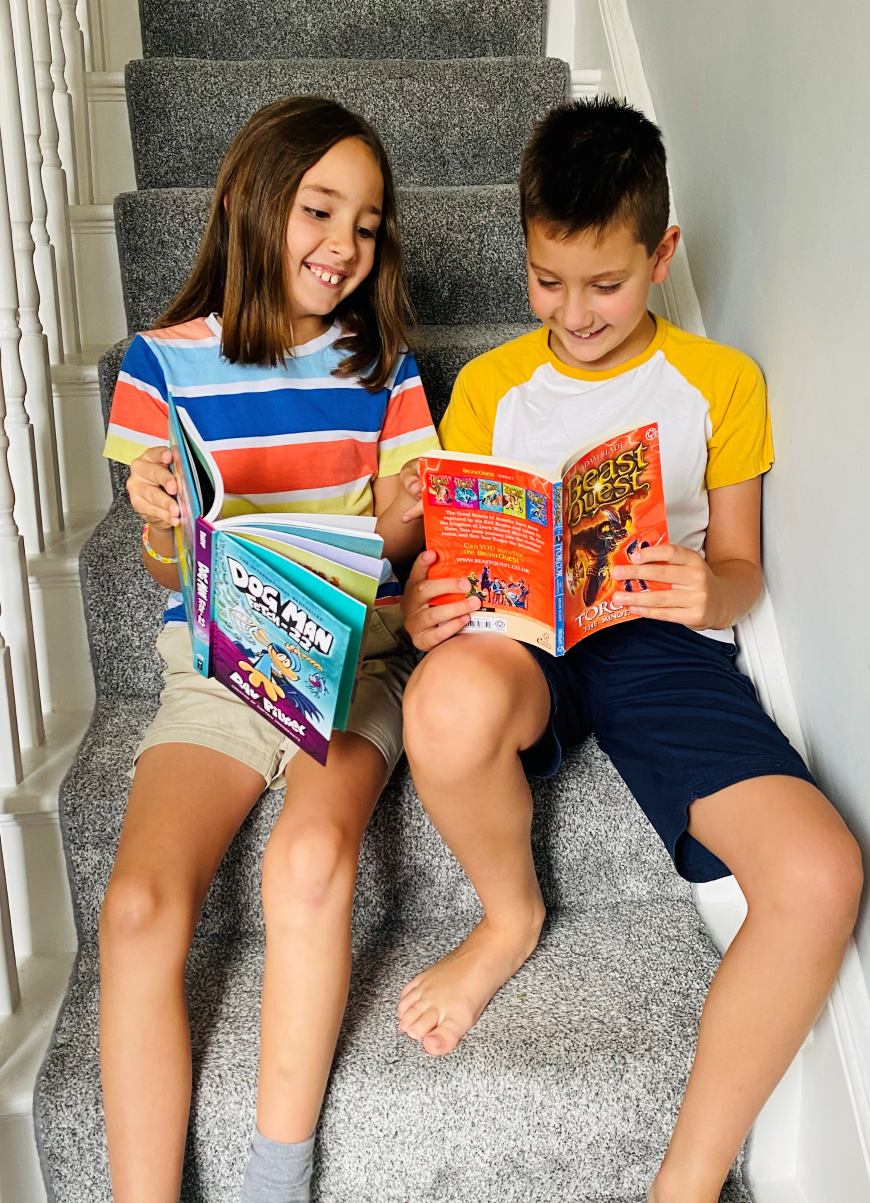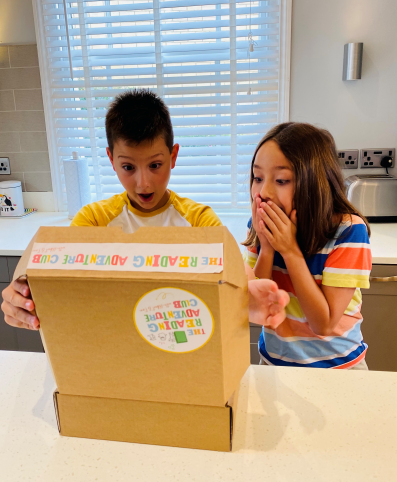 For the responsible grown ups...
So, we imagine you will be the ones footing the bill, so we thought it best to not totally ignore you here!
This was totally Albert and Finn's idea, but we had to agree with them that it sounded like  a great thing to do. 
However you will be pleased to hear that we have made sure that it is not just an opportunity for your gorgeous children to grab the book, pretend they've read it and ransack all the gifts!
So, firstly, for every book there are cunning, fun questions for you to go through with the little ones when they arrive at a present page. Nothing too testing or detailed, but they will have to have read the pages to answer them! 
As to how you do the reading, we totally leave that up to you! Together or apart, maybe a combination of both, it's your call. We would suggest squirrelling the box away in a safe place though, just to eliminate temptation!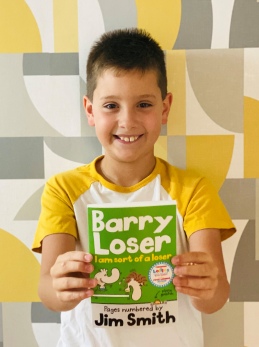 As mentioned by Finn and Albert, the books are chosen by them. They are suitable for 8 to 11 year olds, but of course we know some kids read books that are intended for older readers and some still like the fun of a book intended for younger readers, so this is a guide rather than a hard and fast rule.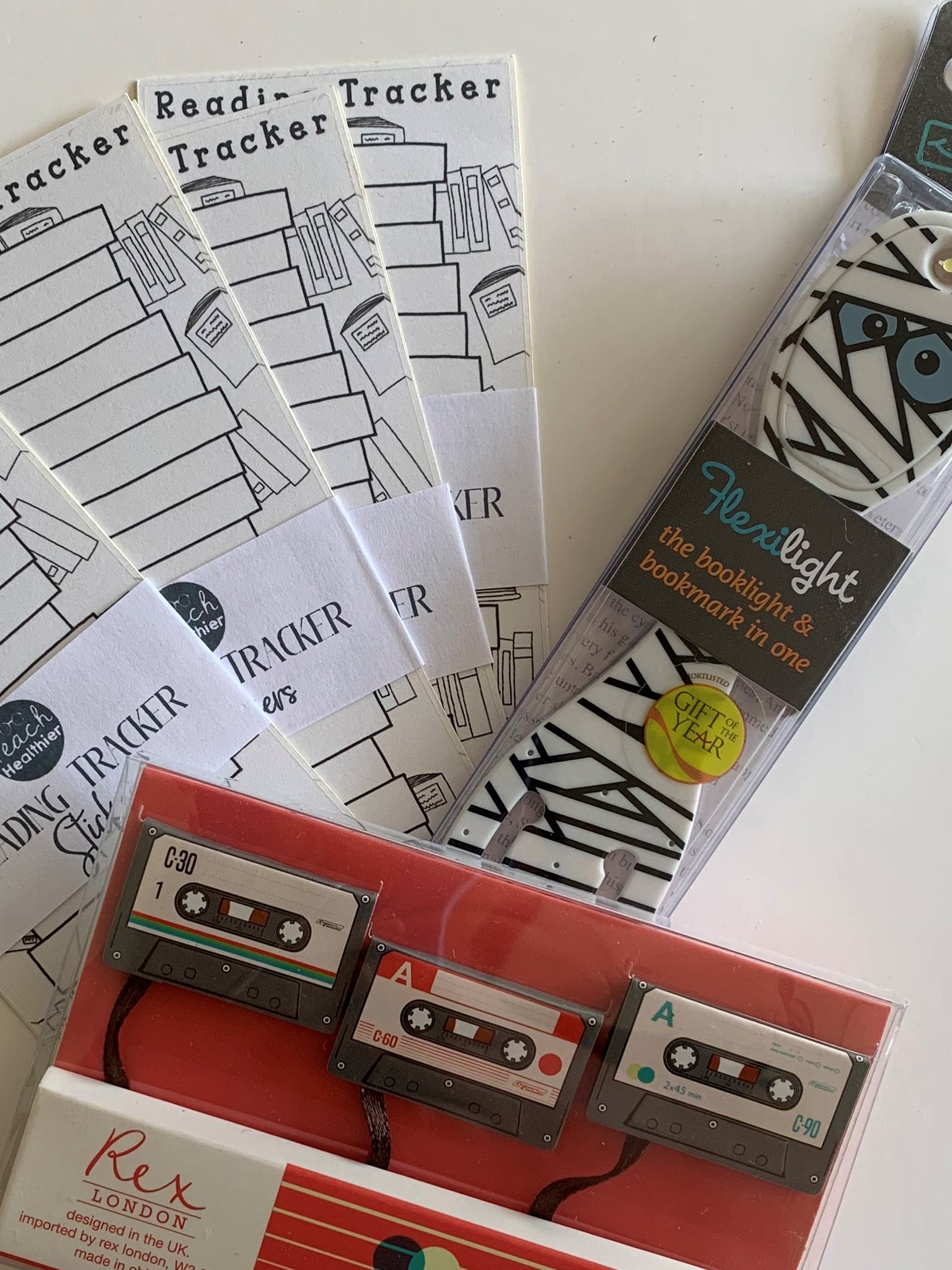 This is a reading club, so we thought it would be fun to include a reading related gift each month. This could be a unique bookmark, a bonus book, a book bag – or something we haven't thought of yet!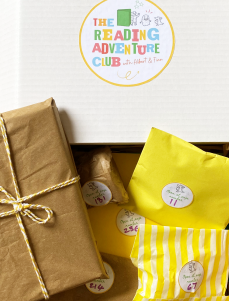 Up to 10 wrapped gifts and fun fact sheets that bring the story to life which your kiddies can open at specific pages in the book. Some fun, some educational, some edible – but all linked to the story.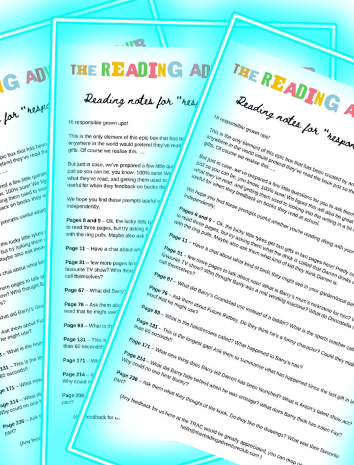 Just some little prompts and questions to keep the readers on their toes! (And get them used to reading, analysing and feeding back, exactly as they do at school!)

Click on the subscribe button and sign up for your preferred subscription term.


We prepare the book, wrap the gifts and write your "Responsible Adults guide" then package them snugly in recyclable packaging ready for posting out on 15th of the month.


Your Little Ones
Read & Enjoy!
Postie brings the box of goodies. Happy dance commences. Small ones disappear and digest only to reappear when they have reached a present page that brings the story to life, and ramps up the excitement about reading to previously unexperienced levels!